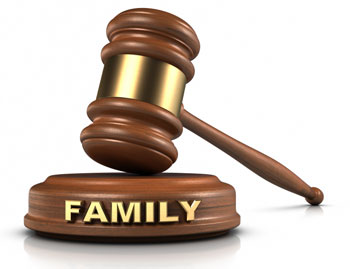 Nanaimo Divorce Law Firm provides experienced Family Law legal services for those couples in the Nanaimo area who find themselves on the doorsteps of a divorce. The firm practices exclusively in the areas of Family Law and on the subsequent needs of divorcing clients to revise their Wills, Power of Attorneys, or RRSP transfers, etc.
Divorce is a highly emotional life event. At all times, Nanaimo Divorce Law works to reduce your stress, costs, and time commitment, with a heavy emphasis on protecting your children and family assets.
You are served by an experienced divorce Lawyer, Gordon Ball, who has provided effective legal services to families and individual clients for over 35 years, in the areas of divorce.
Gordon shares the direction of the Family Law Act in B.C. where he strives to avoid getting clients involved in lengthy, expensive, and stressful divorce disputes. He insists on clients being fair and reasonable at all times in their divorce resolution, while making sure they receive their proper rights. Those who wish to use the Court system to seek an unfair result, or to bring revenge on their marriage partner, are not suited for Nanaimo Divorce. We believe in the avoidance of conflict and acrimony.
We recognize that divorce is a time of high stress, that often arouses feelings of bitterness, anger, and frustration. Nanaimo Divorce acknowledges that clients are entitled to these feelings, but we make sure that the outcome for the clients, and the children, are not adversely affected by the emotions involved.
Nanaimo Divorce Law has reasonable fees that follow a proven system to get parties through the process with reduced costs and time.
Headed for Divorce?
Say YES
Mediation
Protecting your Children
Fair
Reasonable
LOW Cost
Say NO
Court
Conflict
Acrimony
Stress
HIGH Cost